Glucagon


As mentioned before ,glucagon counteracts insulin effect for the sake of maintaining blood glucose homeostasis.
interesting video:
Glucagon in hormone secreted from alpha cells with pancreas ..
Recombinant Glucagon DNA improved its stability some how...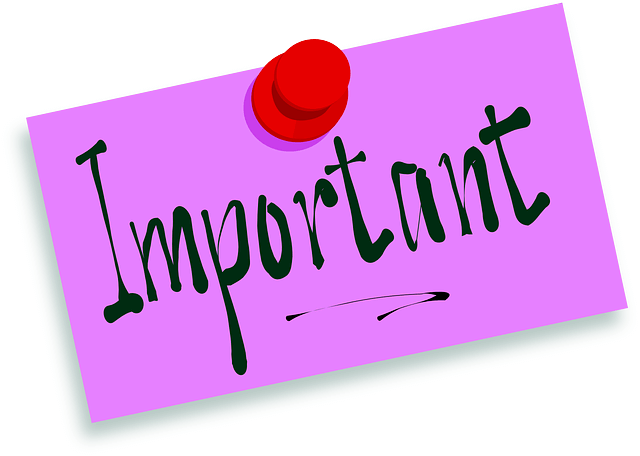 There is interlock signal chemical called GABA secreted with insulin ;it serves control guard to ensure that only one hormone is secreted alone ,not both .... so you can imagine why dual hormone pump development -even it is important-is highly sophisticated , complicated and represents a real challenge ...